Proud finalists for the 2014 Dentistry Awards for Best
Practice and Best Young Dentist!
Call us to book a FREE consult today
Our patient videos
Westmount creates smiles. And who better to tell you about how we create these smiles, than our patients!
Listen to what our patients say about and then come visit us and find out how we can make you smile!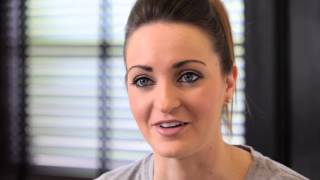 Kirsten's Braces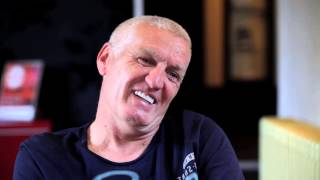 Jeffrey's Smile Design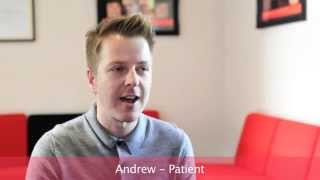 Andrew's Braces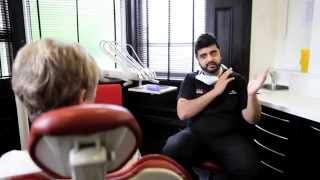 Marion's missing teeth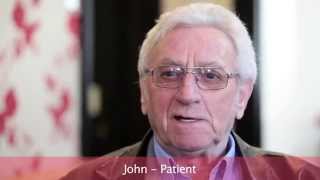 John says goodbye to Dentures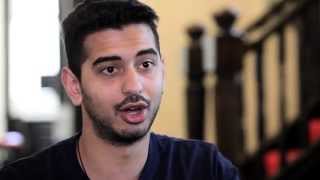 Mohammed's Braces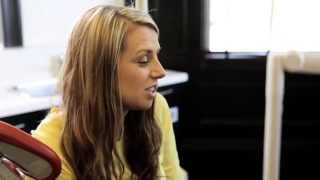 Angela, a smiling bride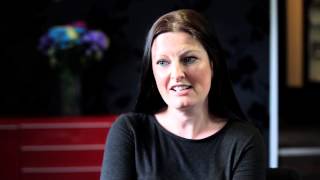 Kelly's smile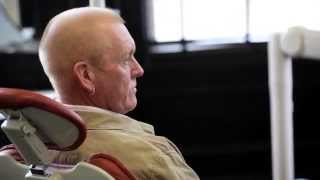 Martin's Story - Implants and Selfies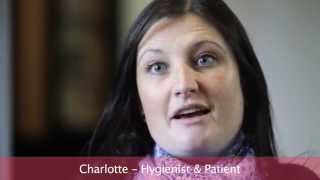 Charlotte's lovely smile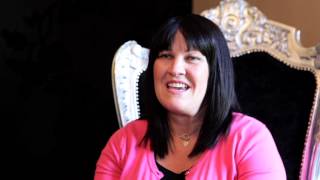 Lynne's straight smile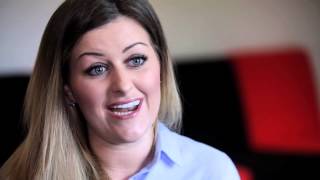 Designing Kate's smile
Call us to book a FREE consult today
Interested in a treatment?
Download the guide here
Come Meet our Treatment Coordinator Itrat for a FREE consultation